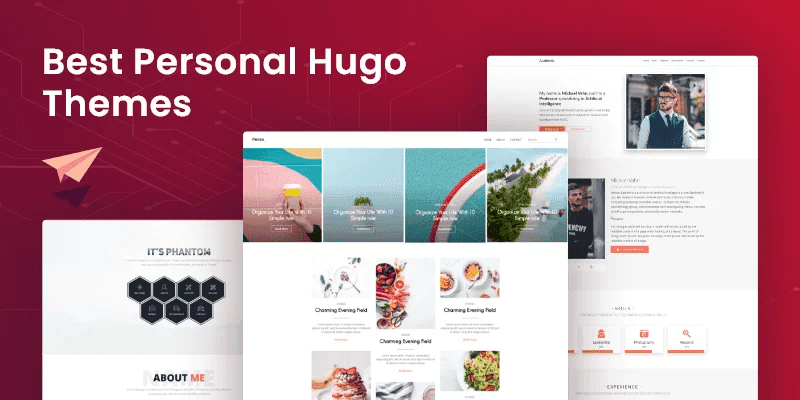 A personal Hugo theme powered website can help a person to boost up personal branding. If you are an internet-based professional then it is more important for you to keep a portfolio in a virtual world and a personal website is one of the best ways to do it. Almost all pro-level developers, designers, marketers, writers, keep a personal website to display their best works and share their skills and ideas with the community.
Making a personal website for a web developer is may easy but it is not so easy for others. So making this task a little easier for her we bring a list of Bootstrap base Hugo personal theme powered websites. You may question why Hugo's personal theme? The answer is also easy Hugo is the fastest loading website framework and you can easily integrate it with forestry CMS. It will also help you to manage your site. So let's see the Hugo personal website templates list.
GoFolium - Personal HUGO Theme for Publication Website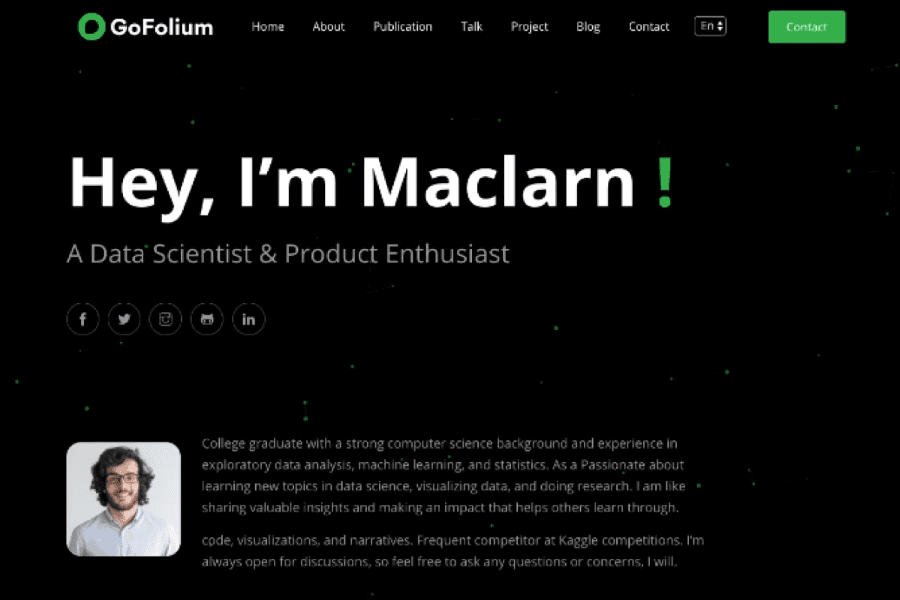 Download
Demo
Academia - Personal Branding Website Templates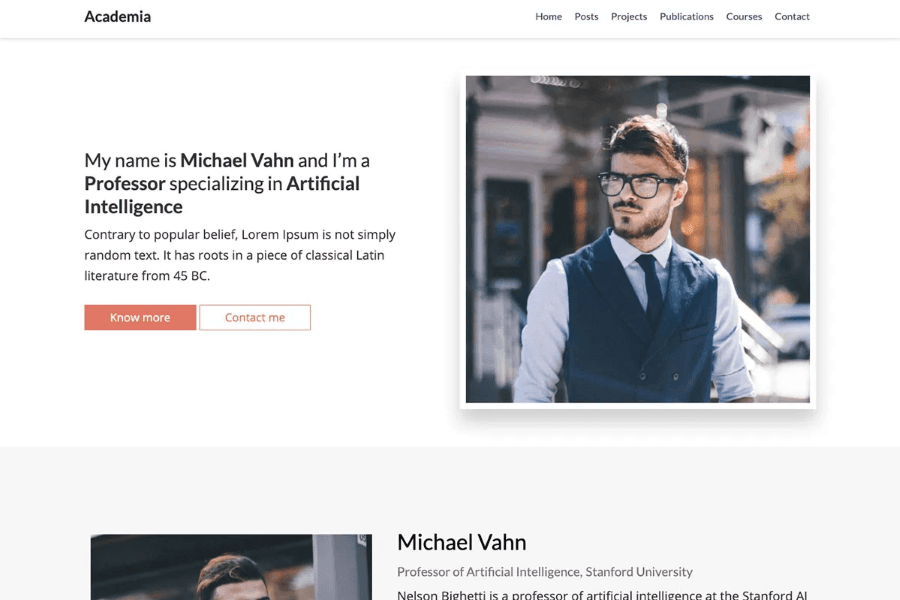 Download
Demo
Parsa - Hugo Personal Blog Theme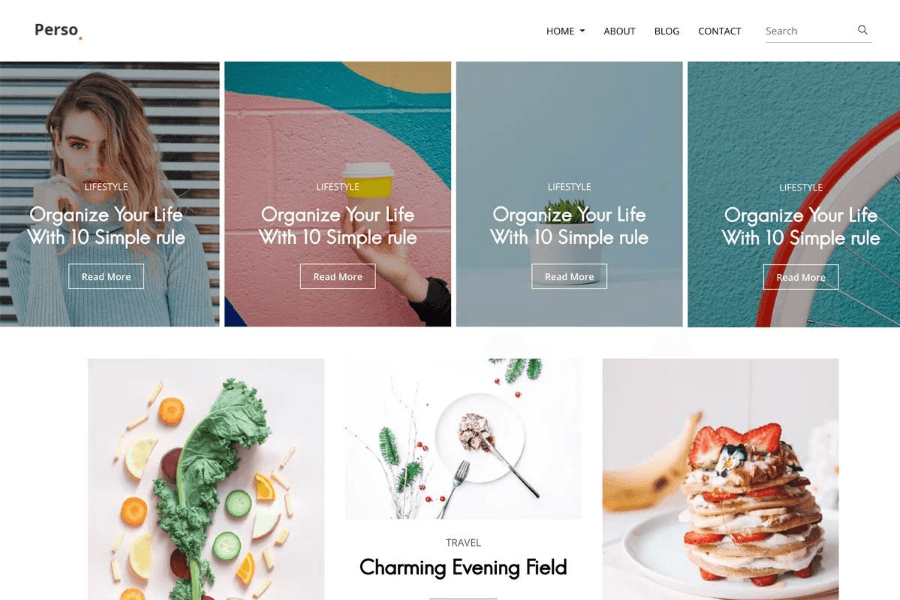 Download
Demo
Phantom - Professional Portfolio Theme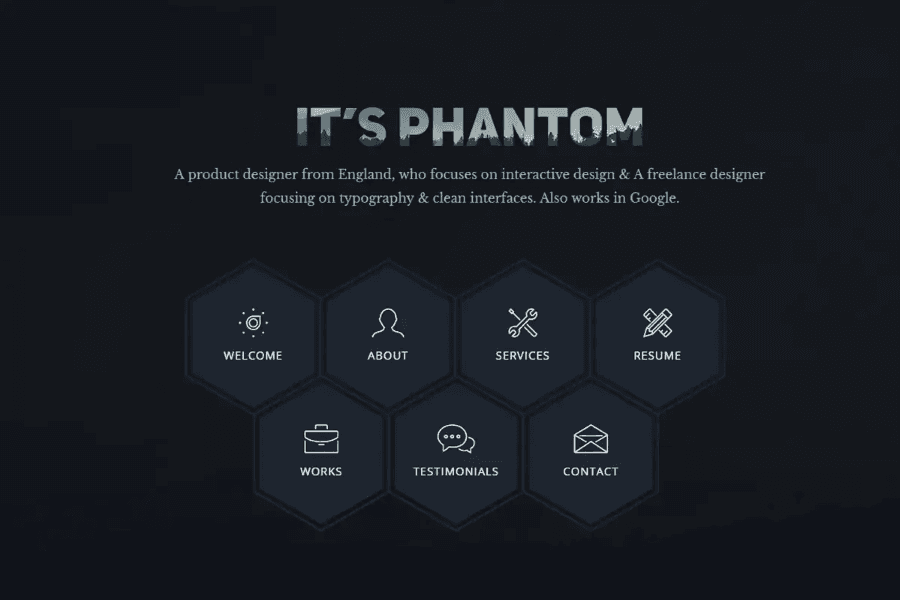 Download
Demo
Kross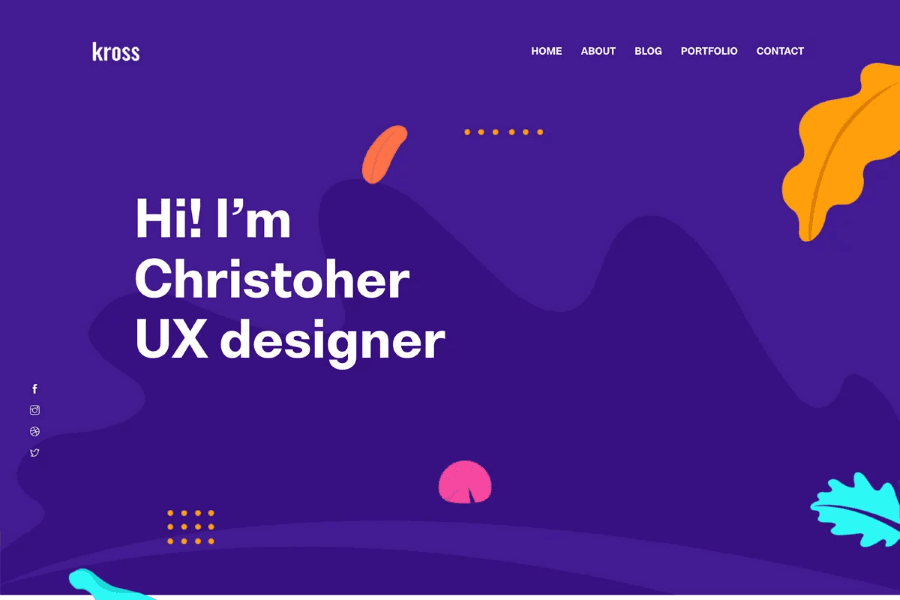 Download
Demo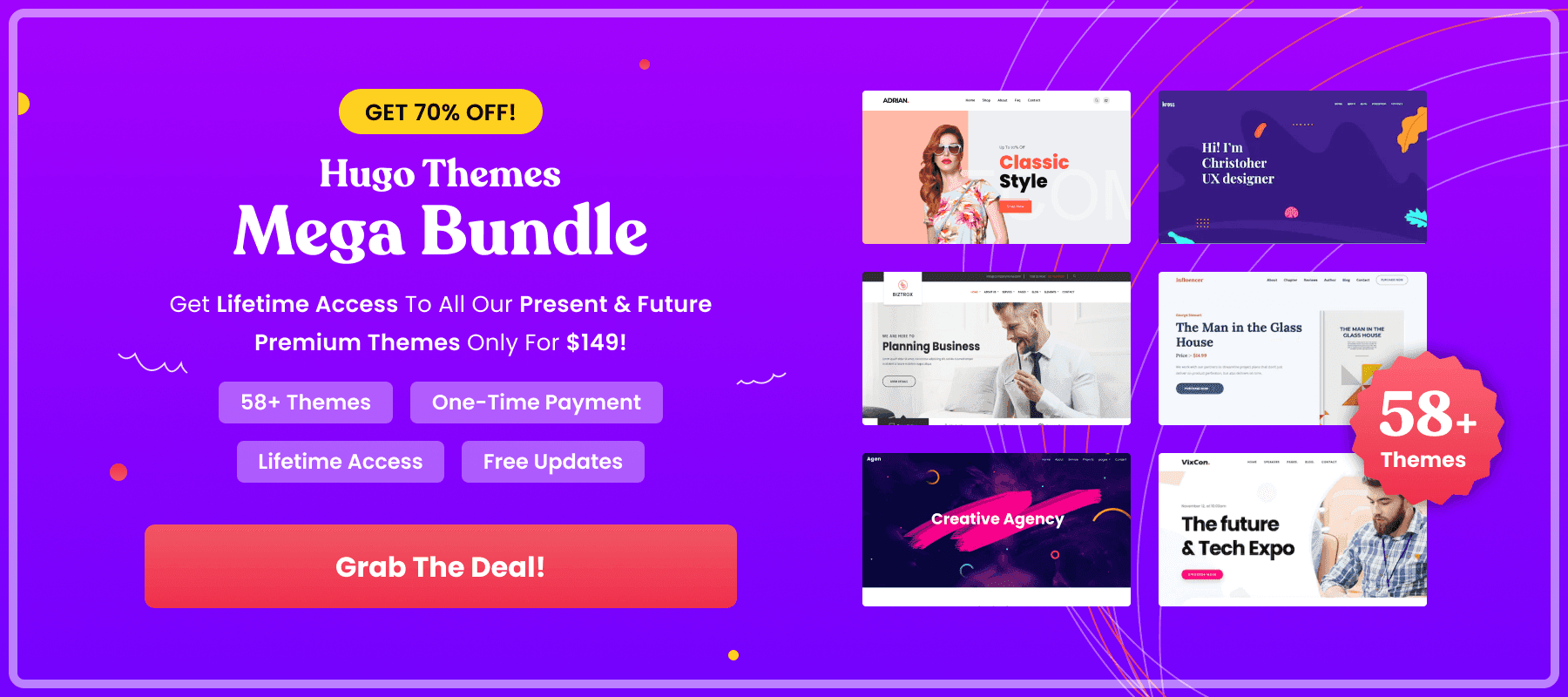 Thomson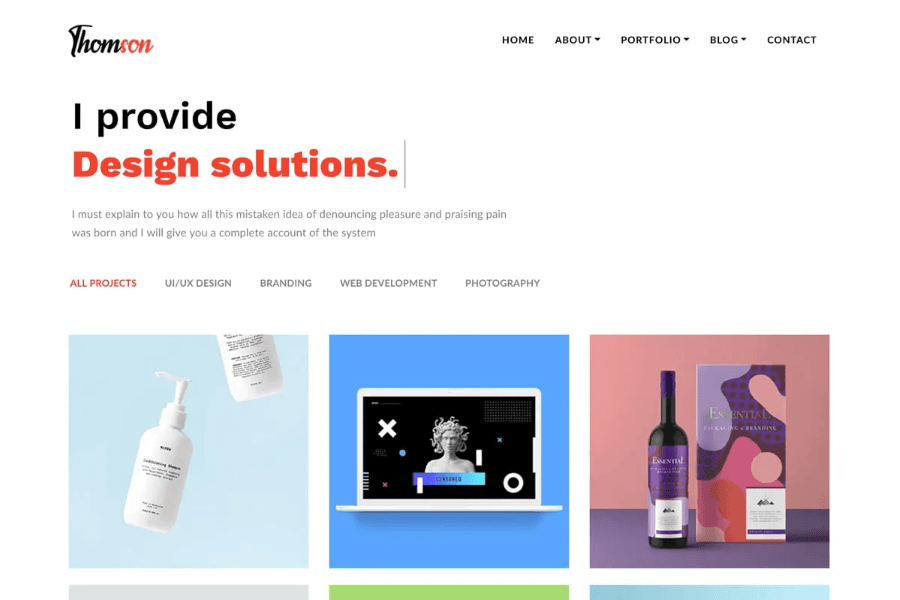 Download
Demo
Timer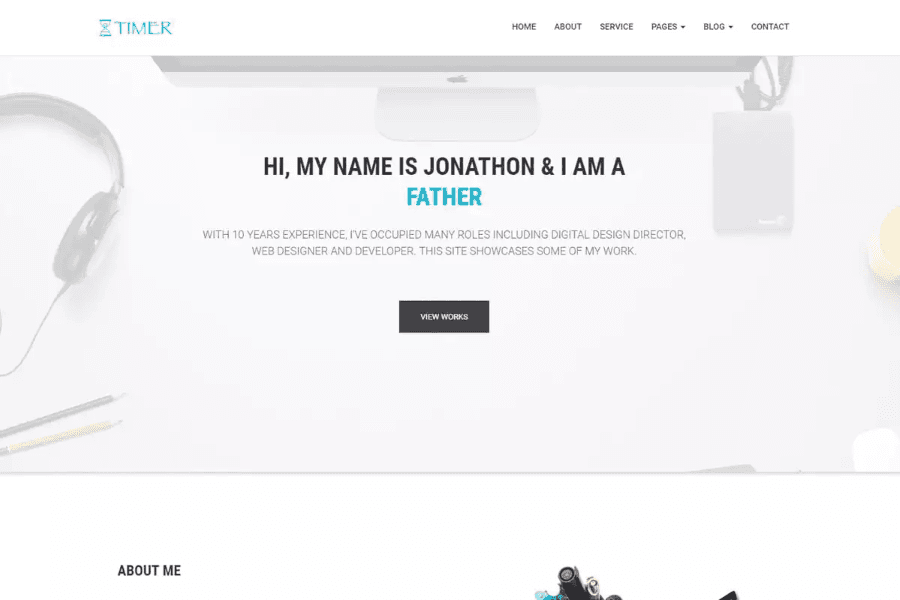 Download
Demo
Northendlab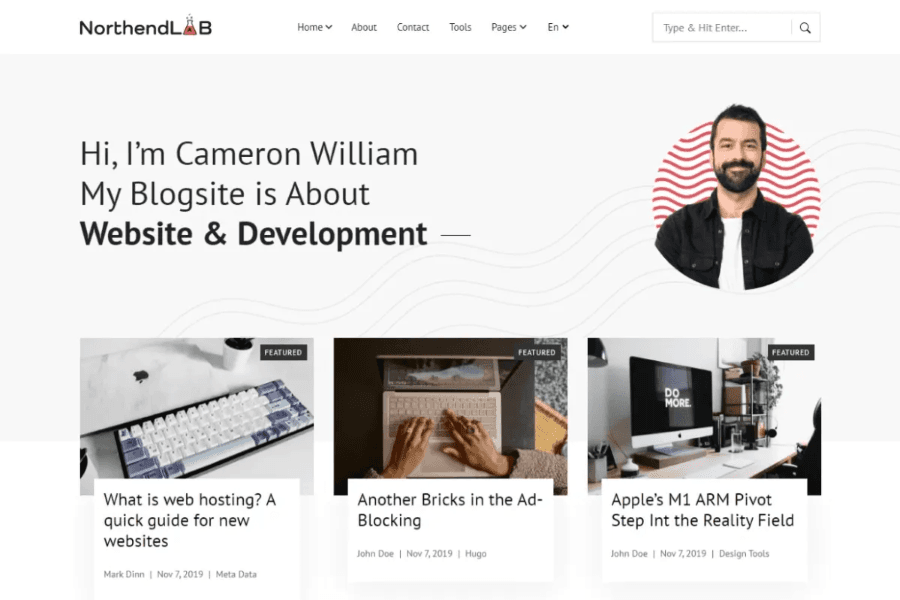 Download
Demo
Editor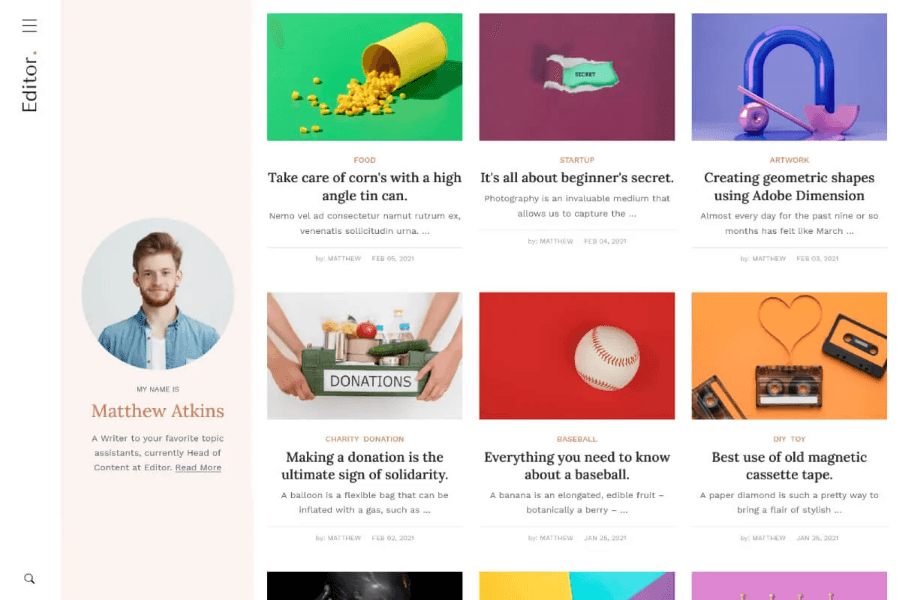 Download
Demo
Timeframe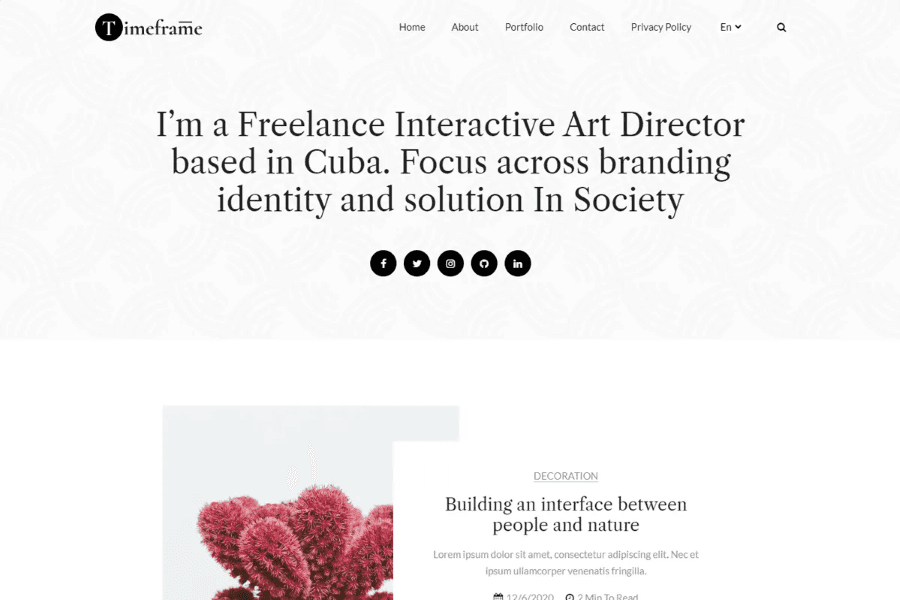 Download
Demo
Reporter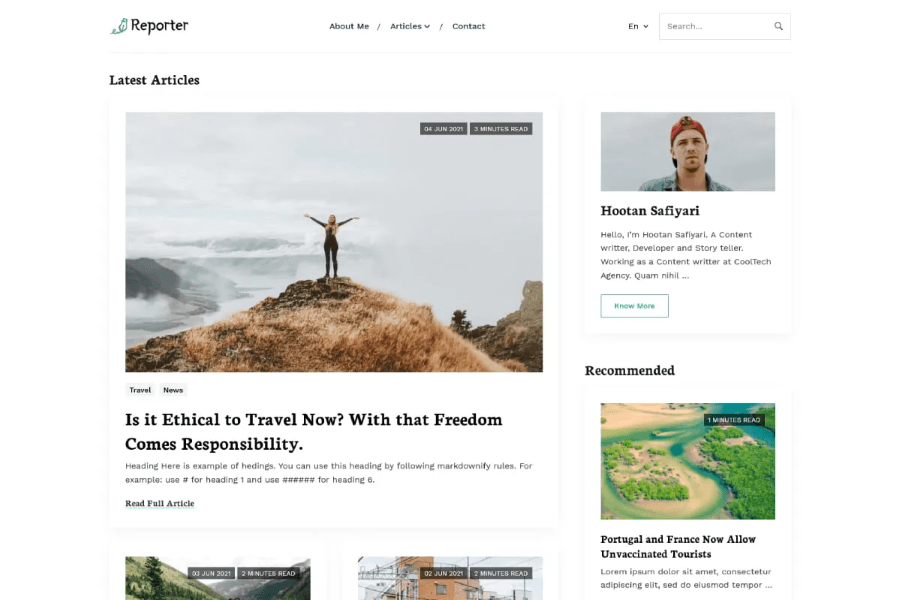 Download
Demo
Academic - Academic Website Templates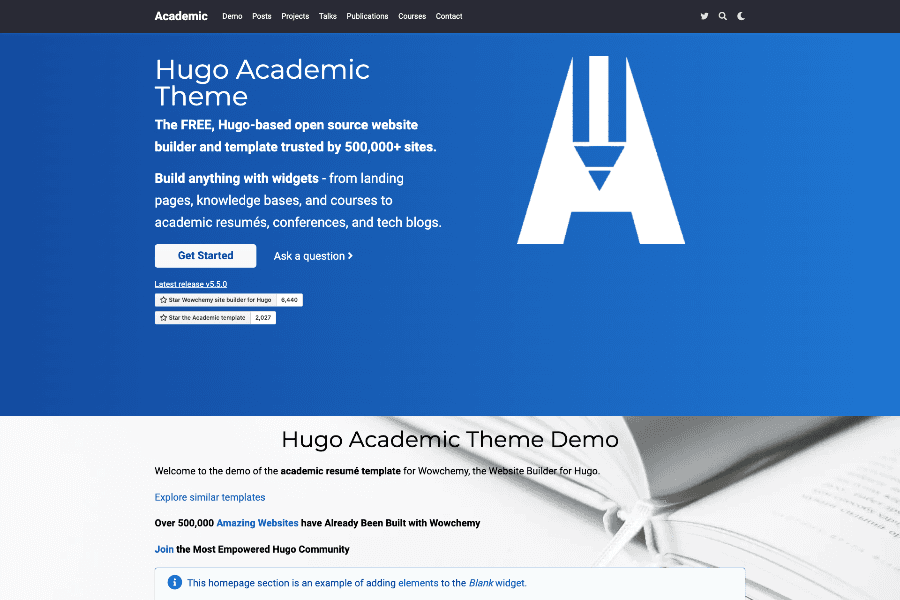 Download
Demo
Need Experts Help To Build Your Hugo Website?
We have over 5 years of experience in the Hugo industry and successfully completed 90+ client projects. Send us your requirements & let our team take care of everything else!
Hire Us