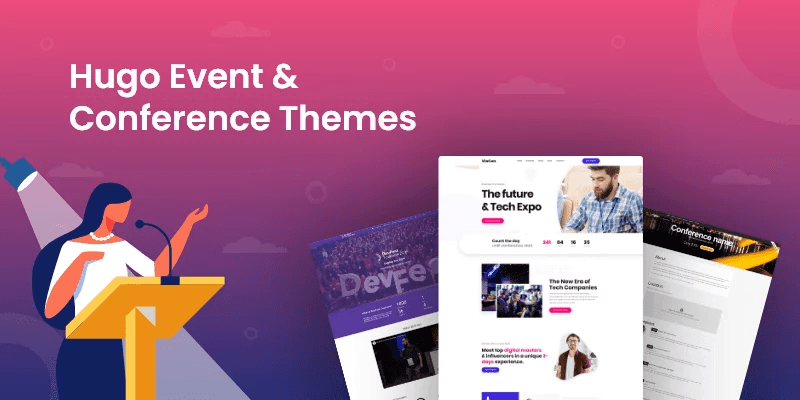 When you are organizing an event having a website for this event is very essential. Because people from around the world will come to your website to know about your program, reservation procedure, speaker, event time, and place. Hugo is the most popular static site generator. You Can build your super fast responsive even and conference website using the Hugo templates very easily. Here we bring the best Hugo event and conference template available now in the market.
Vixcon - Best Hugo Event Theme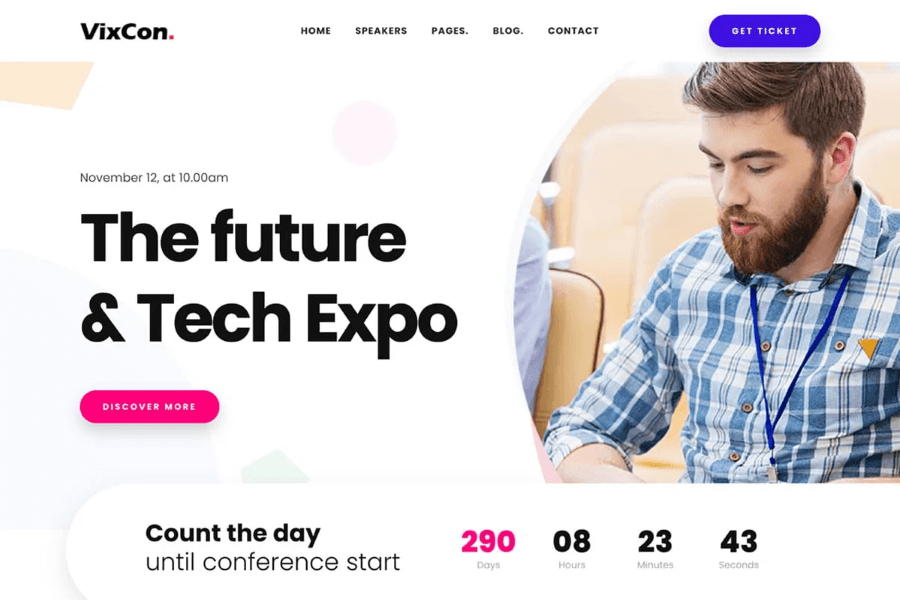 Download
Demo
Eventre - Best Hugo Conference Theme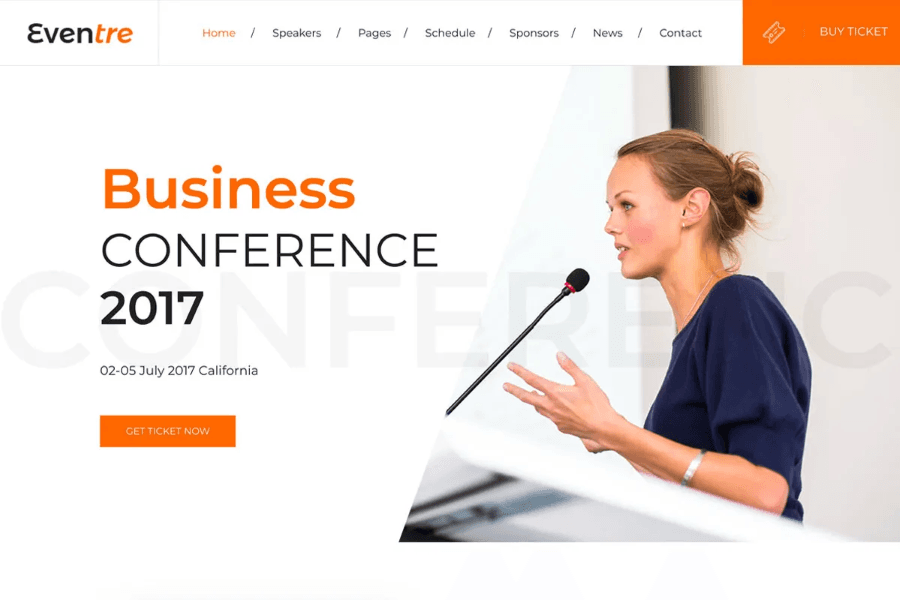 Download
Demo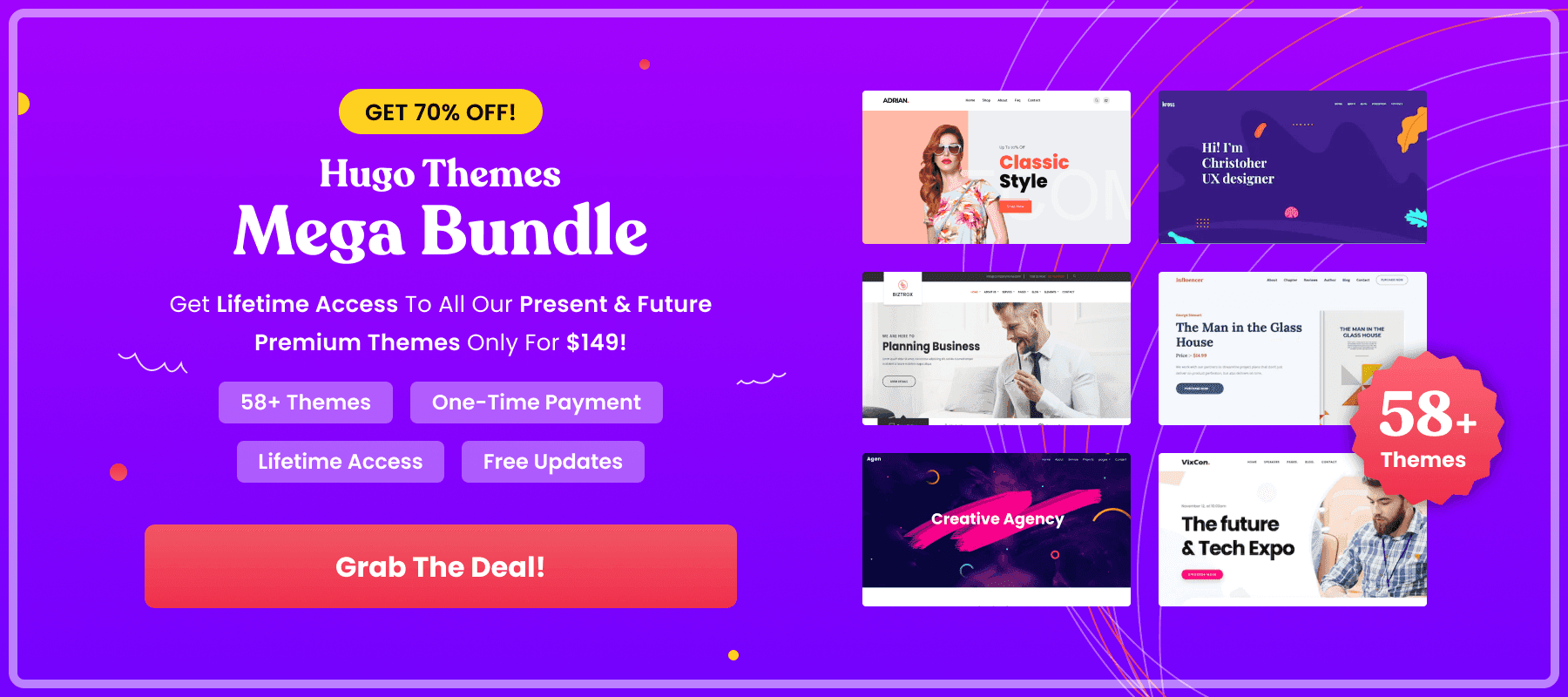 Devfest - Free Hugo Event & Conference Theme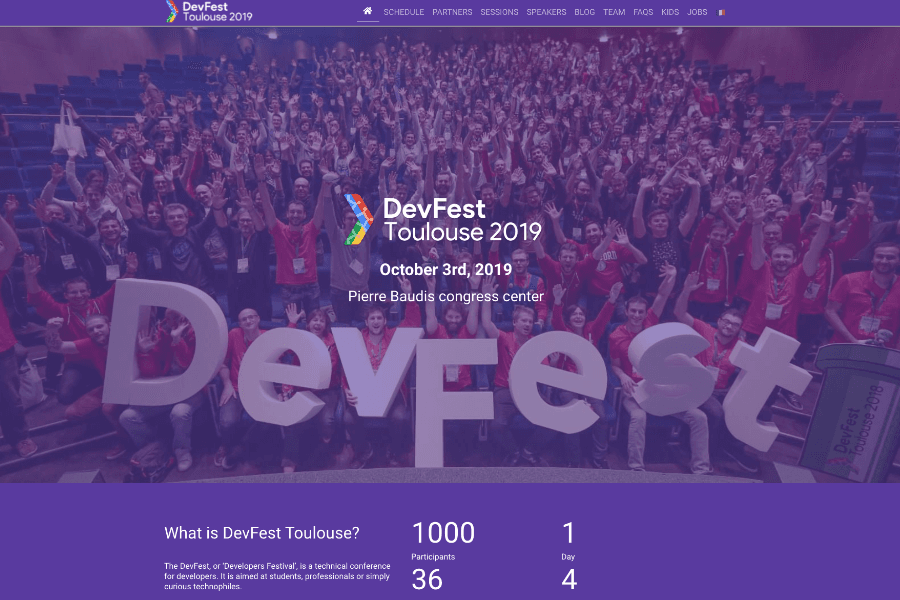 Download
Demo
Hugo Conference - Hugo Theme For Conference Website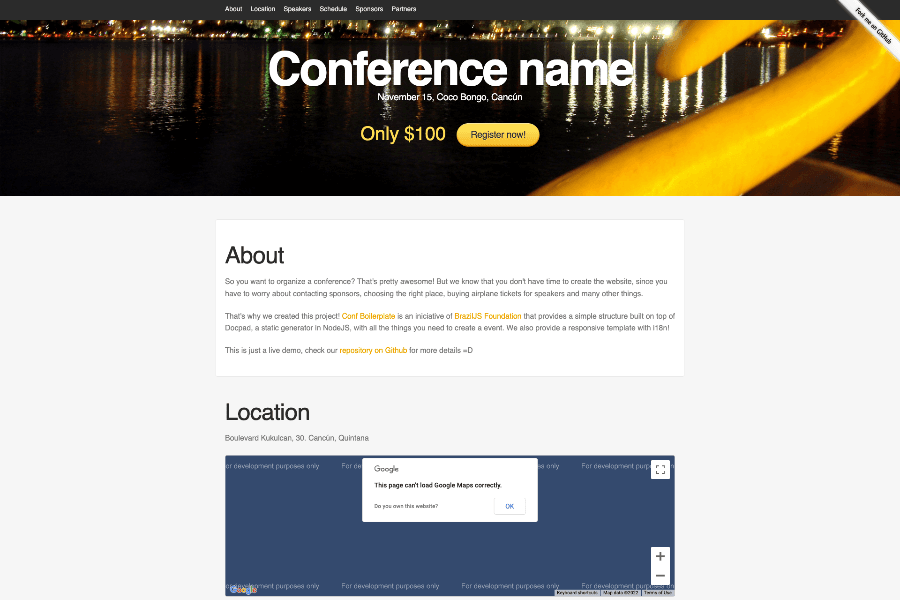 Download
Demo
Need Experts Help To Build Your Hugo Website?
We have over 5 years of experience in the Hugo industry and successfully completed 90+ client projects. Send us your requirements & let our team take care of everything else!
Hire Us